Mawaqif Qatar App "Be our guest"
It is a ticketless, quick and easy way to access and pay for parking. Using Mawaqif Qatar App, customers will be able to save their details, payment options, retrieve their bookings history, and even pay later. The App, which is based on license plate recognition, is able to integrate with any kind of existing system, or new system which QDVP can install.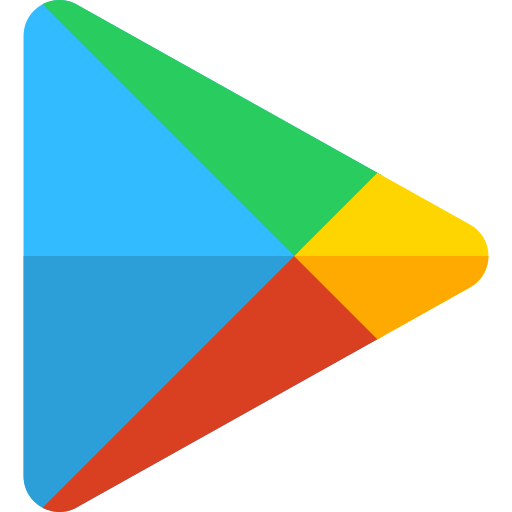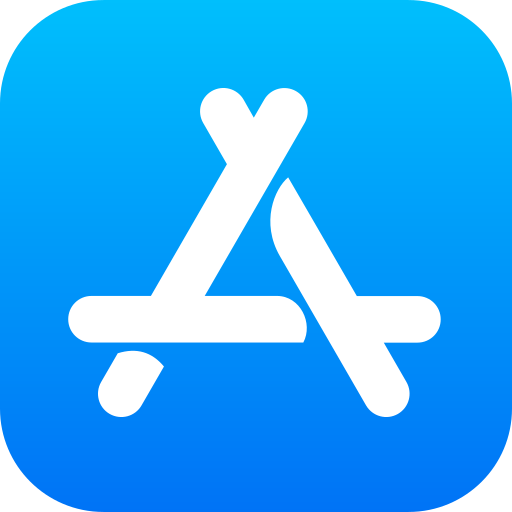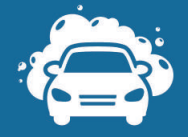 Eco Car Wash "Spotless"
We deliver car wash service, using eco-friendly techniques and top of the range products. The aim is to wash the car to perfection and inspect the vehicle thoroughly to make sure that it is spotless. We provide spotless car wash, in the shortest time possible and using the safest techniques, and digital solutions for reporting and marketing purposes.

Smart Facilities Management "Facility as if our own"
The company has the resources and know-how to provide soft and hard services such as the operation and maintenance of MEP, HVAC, building management systems, fire safety, and specialty systems, as well as providing the services of security, cleaning and landscaping, in order to maximize a quick response, and minimize downtime. Smart FM is provided to a wide range of projects and infrastructure works, along with the necessary equipment and advanced CAFM solutions.
Read More

Off-street, On-Street Parking, and Roads "Your Way"
QDVP maintains and operates large scale projects, including off-street parking, on-street parking, traffic management, tunnels, and roads. Safety, customer service, cleanliness, facilities management, equipment maintenance, civil works, revenue generation, and enforcement are all keys to success. In this solution, various services are provided together to deliver an integrated business model, with technology use and economies of scale.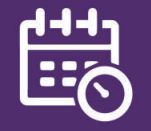 Property and Event Management "PR in action"
Sales and digital marketing are at the heart of what QDVP does. Whether attracting customers to the property, or tenants to lease spaces, we are experts in commercialization, which also includes event creation and implementation. Adding a property to our social media means more attraction, footfall, awareness, and joining a pool of unique projects. In this respect, our social media specialist makes sure to boost the reach, analyse the content, and adhere with each property branding guidelines.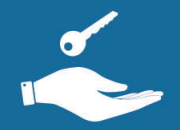 Ticketless Valet Solution
The benefit of using an advanced and modern solution like Mawaqif's Ticketless Valet Solution is its simplicity, and efficiency throughout the operation. It starts with issuing e-tickets via SMS or WhatsApp and ending with having online payments via different options for e.g., online payment link, via credit card or through promo codes.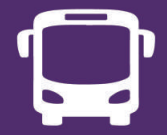 Park and Ride Services "Stop and Go"
This service will enable the customer to park their car in the car park and ride a high quality bus with amenities, TV and Wi-Fi, to improve the trip experience. Park and Ride services can be tailor-made according to each project needs.

360º Centralization
To be able to save on manpower cost, and improve customer services, we are able to connect any property to our central control room, equipped with the latest operation software, and 3D views. 360° is able to connect to any access control, parking system, CCTV, intercom, BMS, in an endeavour to deliver a remote solution, identify technical issues on the spot, and attend to customers in the most advanced digital way.

Electric Vehicle Charging "Fuelless"
The company's electric vehicle charging station is compliant with the specification and guidelines of each local authority. Each station is studied according to the project needs, including its design, signage, awareness campaign, mode of use, reinforcement, and charging if applicable.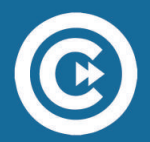 Consultancy "Forward"
Our parking experience is extended to suggest or review the design, traffic flow, signage, access control, revenue systems, and operational guidelines. Consulting services are also provided in the fields of digital services, facilities and property management.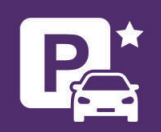 Premium Parking "Park 'n Pamper"
Each property deserves a special premium parking for their elite customers, associated with premium services and guarantee for find a space with proximity to the property entrance. The premium parking entails the most advanced parking system, signage, and customer service journey, helping the property stand out by providing a differentiated personalized service.