At QDVP PQSC (Mawaqif Qatar), we pride ourselves on our unrivaled facility management capabilities, which encompass a wide array of services designed to empower the client's success. Our commitment to excellence is evident in our holistic approach to: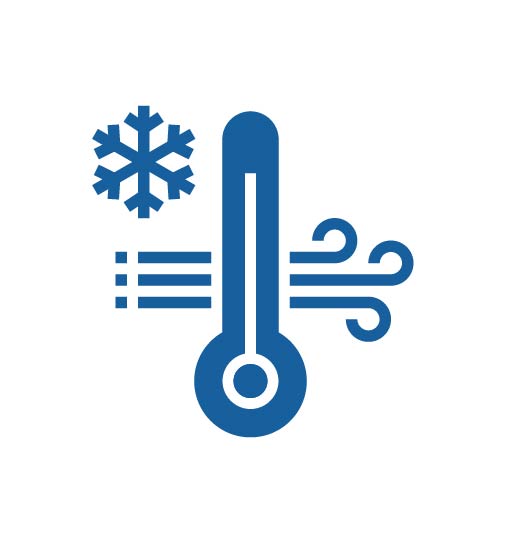 We aim to streamline the operations and boost the efficiency of the facility through our Mechanical Mastery. Our team of experienced professionals excels in the intricate world of Mechanical Systems, where we are dedicated in revolutionizing equipment optimization and delivering proactive maintenance solutions. Ranging from HVAC systems & equipment, up to mechanical machineries (e.g. Lifts, Escalators, CDA System, GENSET, Specialty System, etc.), we got the facility covered.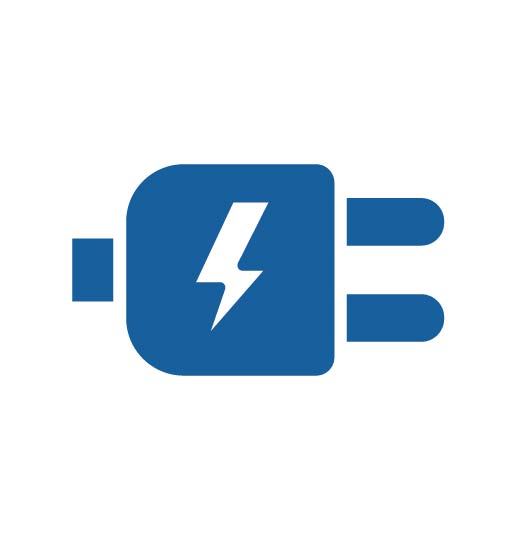 We understand the vital role that electricity plays in the facility's day-to-day operations. Ensuring an efficient, reliable, and safe electrical system is paramount to success, that is where we come in. Our team of certified experts boasts years of experience in electrical operation and maintenance. Spanning across High and Medium Voltage System (Substations, MV Room, LV Room, Power Panels, etc.) up to the Low Voltage Systems (MCC Panels, SMDB's, DB's, Emergency System, Wiring Devices & Lighting, etc.), we are dedicated to keeping the facility powered up and running smoothly.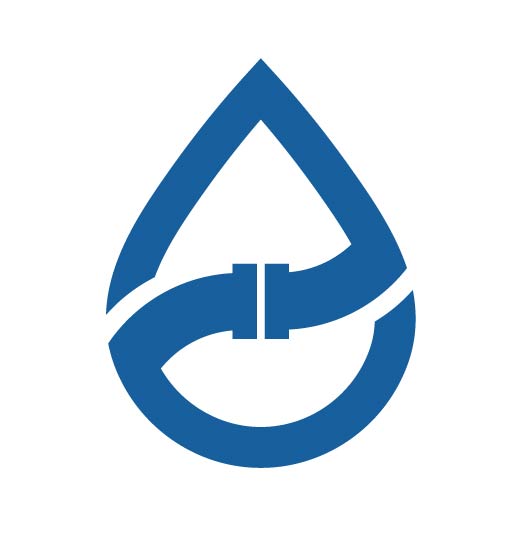 We have the perfect remedy to ensure the plumbing system stays in top-notch condition, allowing the client to focus on what truly matters. Our team of plumbing experts specializes in precision maintenance as well as comprehensive plumbing operation on various plumbing systems (e.g. Potable Water System, Hot Water System, Heaters & Boilers, Wastewater Treatment Plant, Demineralized Water Treatment Plant, Swimming Pools, etc.). We make sure that the plumbing system remains a reliable asset and will not dampen the facility's performance.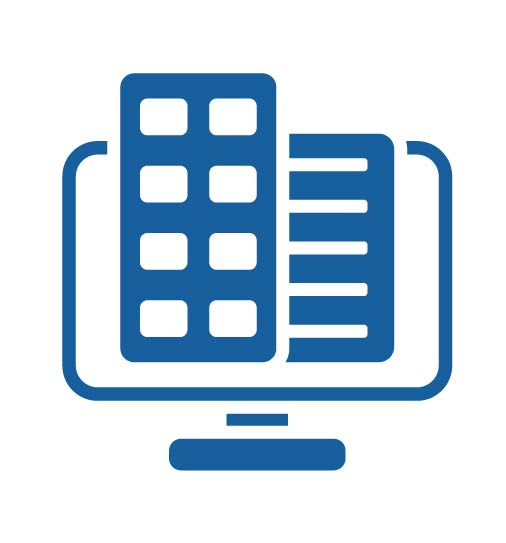 We aim to unlock the true potential of the facility and achieve unprecedented levels of efficiency and control. Our BMS operation and maintenance services empower the client to make information-based decisions, thereby turning the facility into a smart, responsive, and sustainable powerhouse. From lighting and HVAC to security and energy management, we got all the building's needs covered.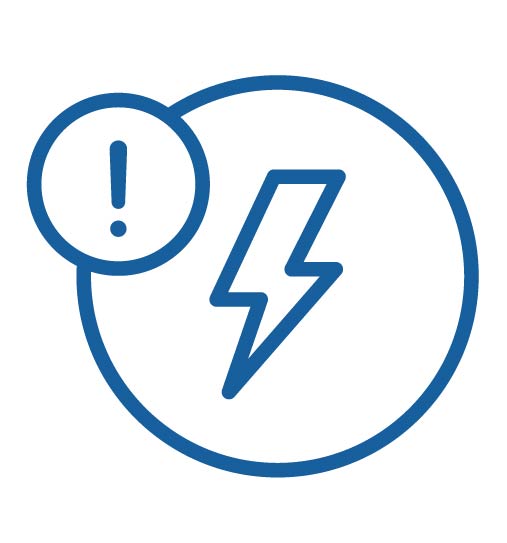 We bring unparalleled expertise in Extra Low Voltage operation & maintenance to ensure that the facility has supercharge efficiency on communication system, controls, and dynamic security system (e.g. PAVA, SS, Intercoms, Structured Cabling, Access Control, CCTV, Parking Management System, etc.). We are dedicated to making sure the systems are not just proactively maintained but also optimized for superior performance.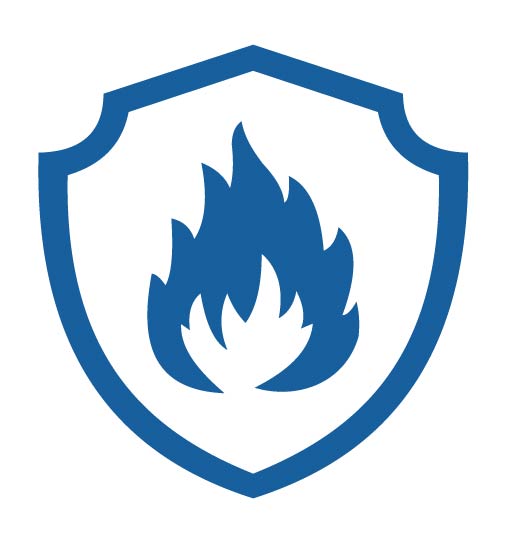 We take the safety of the facility seriously. That is why we take pride in our comprehensive Fire Protection System, Smoke Management System, and Fire Alarm System operation & maintenance services to ensure the client peace of mind. Ranging from Water Based Fire Protection System, Deluge System, Foam System, Pre-Action System, Car Park Ventilation, Staircase Pressurization, Smoke Control System, up to Conventional or Addressable Fire Alarms, we ensure and guarantee that the Fire & Life Safety System are in utmost reliable condition and is well prepared to tackle fire emergencies.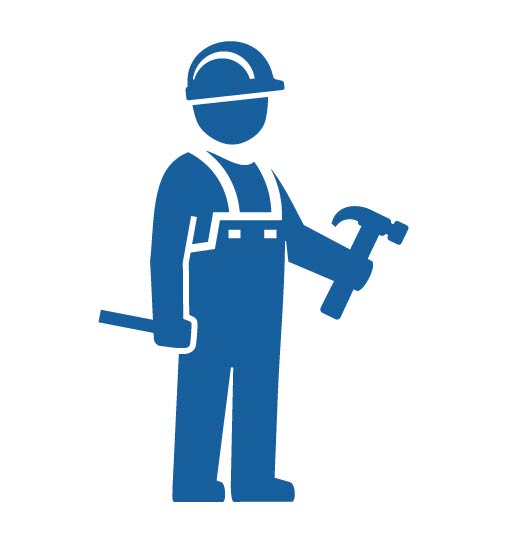 Our proactive maintenance programs are designed to identify and address potential problems before they escalate. With our team of civil works experts, we ensure the structural integrity of the facility stands the test of time. We also offer innovative maintenance solutions that rejuvenate and upgrade the facility's aesthetic and functionality.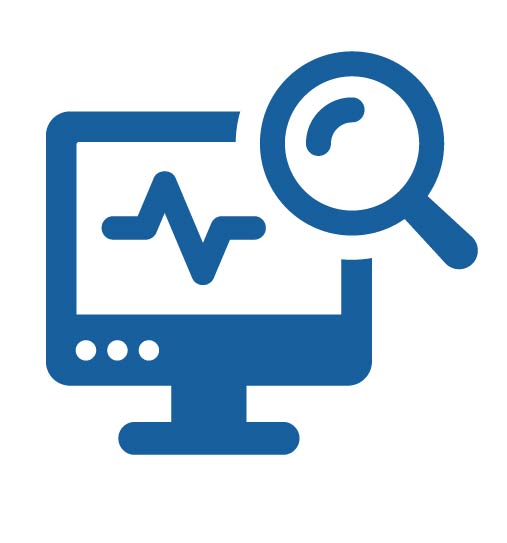 Our goal is to propel the facility into the future through our cutting-edge Computer-Aided Facility Management (CAFM) Solutions. Our team of seasoned professionals excels in leveraging CAFM's capabilities to revolutionize the maintenance needs, enhance the facility's efficiency, and bring modernization to the operations. By relying on real-time data and analytics, the client can make informed decisions that not only save time but also conserve valuable resources. Furthermore, our CAFM seamlessly integrates with the current system, ensuring a seamless transition towards a more effective and data-driven approach to facility management. This guarantees a smarter and more efficient future for the facility.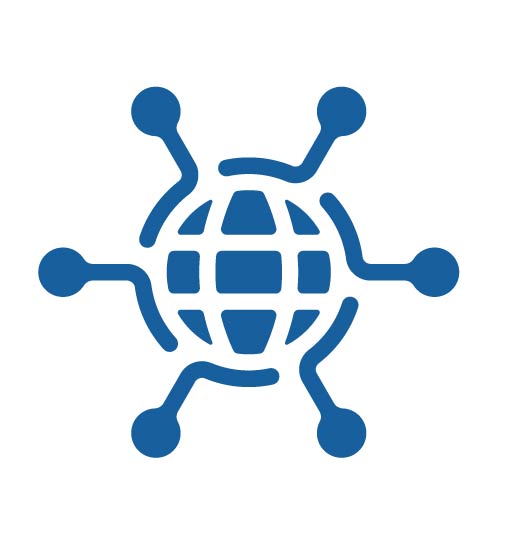 In today's fast-paced world, facility management is evolving at a lightning pace, and embracing digitalization and centralization is the key to staying ahead of the curve. Embark on the journey to modernization with us as we digitize the processes, enhancing operational efficiency and optimizing resource allocation. Consolidate the data and streamline operations by centralizing the platform, simplifying decision-making, improving communication, and ensuring immediate access to vital information. At QDVP PQSC (Mawaqif Qatar), we are committed to empowering the client to achieve unprecedented levels of efficiency and precision in the facility management.
We at QDVP PQSC – (Mawaqif Qatar) will continue to thrive and remain true to our principles. To safeguard the health, safety, and welfare of our consumers and our own team by upholding our highest standards of quality and safety. To pursue environmental conservation by implementing green practices at every turn. To guarantee client satisfaction by exceeding expectations at every opportunity and showcase unwavering commitment to client delight. And to ensure that asset performance is optimized, extending the lifecycle of valuable resources. Our Smart FM service is about making a positive impact on the projects we serve, from one facility to another.