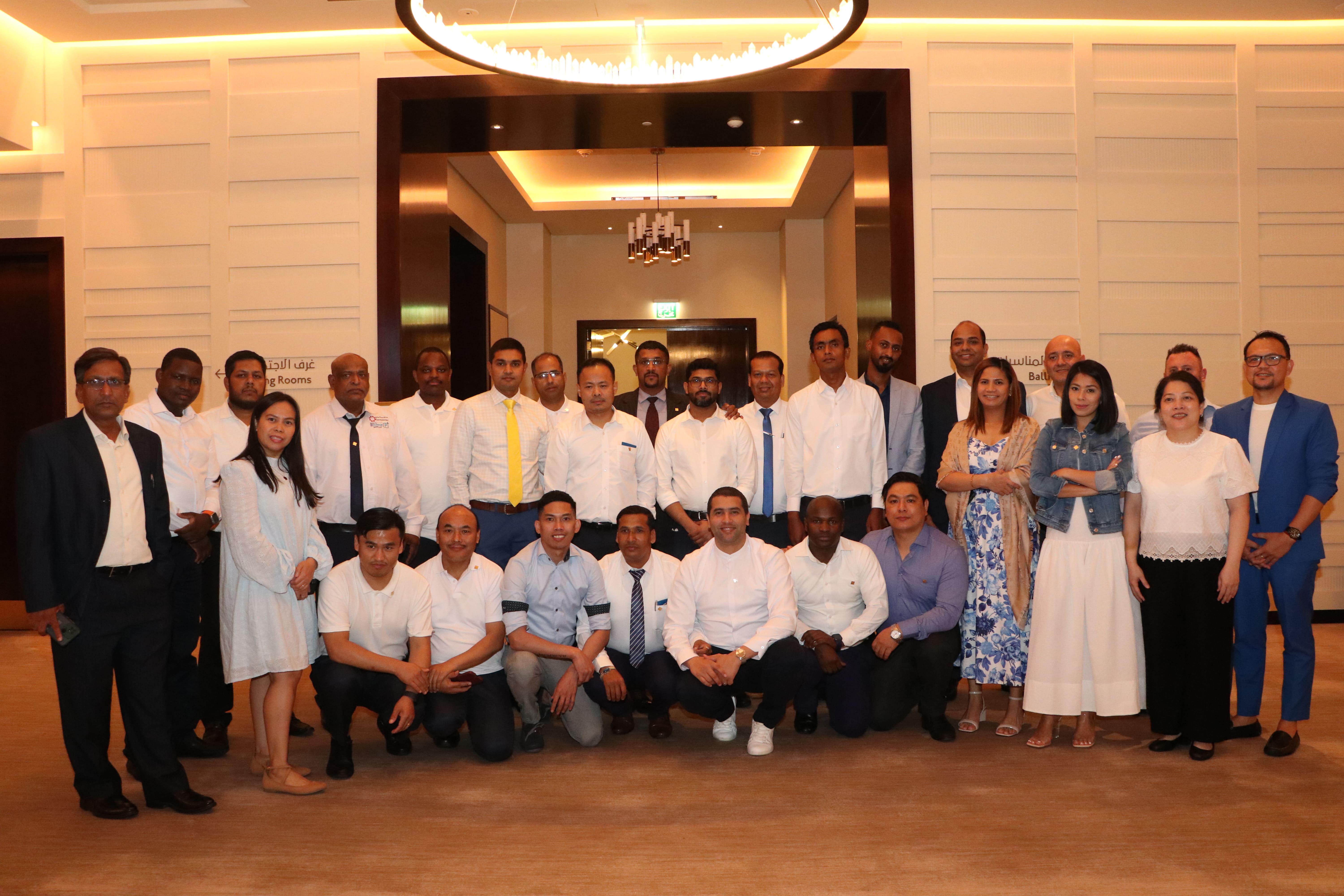 On 18th of August 2023, we celebrated our 12th year anniversary with the team, Board members and stakeholders. Our purpose was to empower our team and recognize them, especially the employees that have completed 10 years of service with us. Each Year, QDVP PQSC (Mawaqif Qatar) celebrates its anniversary and recognises employee – encouraging employees to reflect and refocus on their roles in advancing the company's purpose.
For the past 12 years, we have served around 30 million customer transactions across our projects, including Hamad International Airport, Hotel Park, Msheireb Downtown Doha, Mandarin Oriental Hotel and Hamad Medical Corporation.
"We are aiming to remain positioned as the best operator for large scale projects, all because of you. We have new major events in the country, Expo 2023, Asian Cup 2023, Asia Games 2030, and so on; we will succeed as we recently succeeded during the FIFA World Cup 2022." said Mr. Elias Bou Maroun, Chief Executive Officer, QDVP PQSC (Mawaqif Qatar).
Towards another decade, the company is well positioned to become the regional leader in Car Park Operations and Facilities Management.