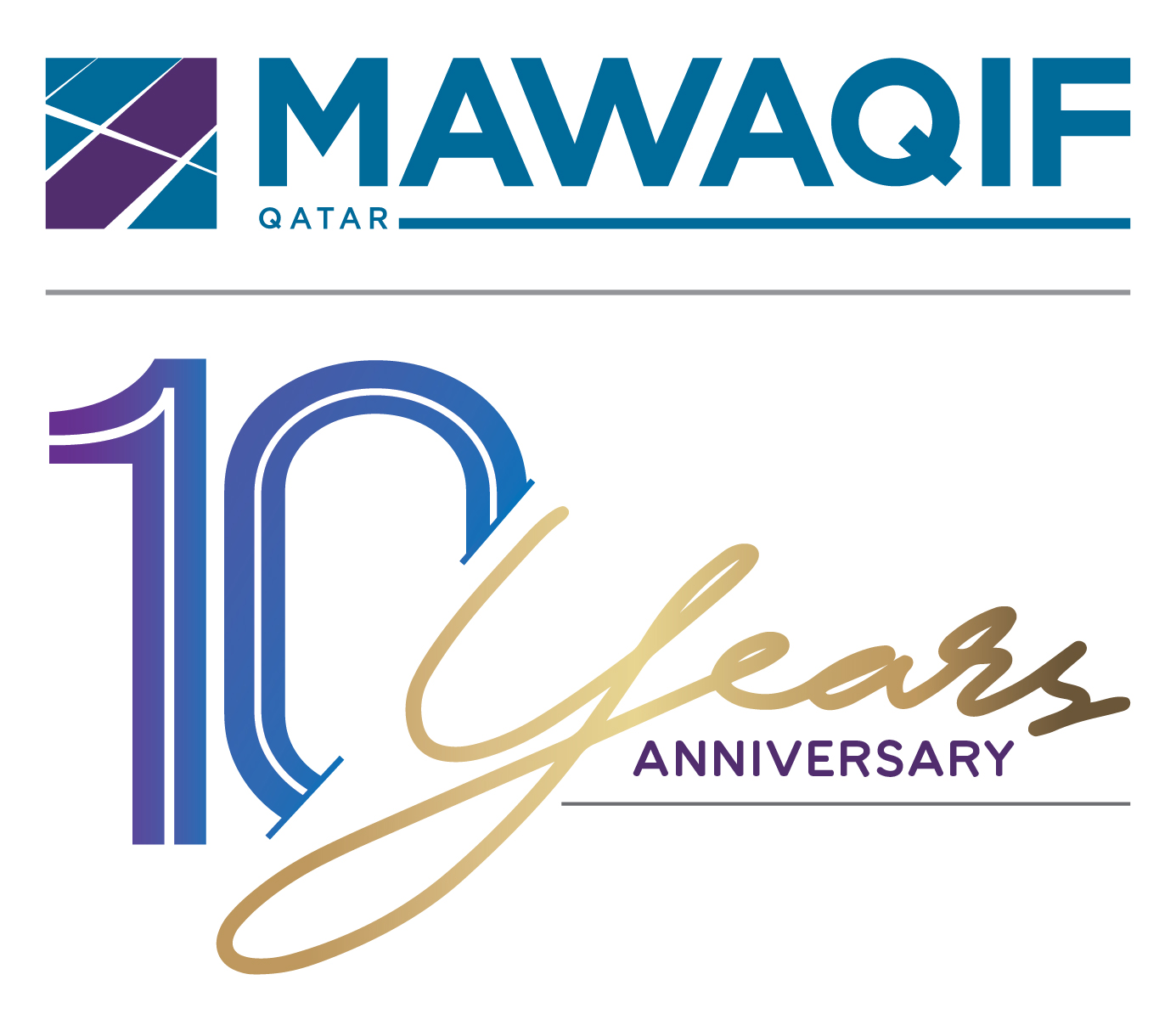 Property owners are looking to boost their asset values, provide outstanding services, generate revenue and optimize cost, through an operator who will take care of their facility in full as if it's their own.
Established in 2011, by Qatari Diar and VINCI Park, then Indigo, it became a subsidiary of QDVC, the development and construction company since 2017.
During its evolution, Mawaqif Qatar has provided parking consulting services to key projects, namely Ministry of Municipality and Environment (MME), Doha Exhibition and Convention Center (DECC), Qatar Rail, and Lusail Marina. This experience has marked its involvement in the majority of key projects in the State.
In 2013, the new Hamad International Airport car park operation has been awarded, followed by Hotel Park in 2016, Msheireb Downtown Doha in 2017, including Mandarin Oriental Hotel in 2019, and a landmark project which is yet to be announced.
All the projects operated by Mawaqif Qatar are either number one in its international ranking or its size, with more than 22,000 parking spaces, and 15 million transactions, served during the first 10 years.
Across its projects, various unique services are being provided, covering smart facilities management, value-added services such as valet, car wash, extra mile scooters, park and ride, and electric charging stations for vehicles. In addition, its digital solutions include proven ticketless solutions, centralization software, and nevertheless a user-friendly Mawaqif Qatar app.
For Landlords, a successful operator is the one providing a variety of unique services, useful for customers, and capitalizing on their digital strength and customer behavior analysis. It is no more just a manpower supply.
Making the difference in the Qatar market, Mawaqif Qatar has aligned with the new dynamics and prepared to extend its services to on-street parking and enforcement; moreover, the company is planning to expand its footprints to niche projects in a wider geographical area.
"In the years to come, Mawaqif Qatar will focus on technological advancement in its projects in view of the upcoming autonomous vehicles, with attention to safety, contactless solutions, sustainability, staff welfare, and digital marketing; furthermore, our team will provide their ultimate support to the big sports events which are underway." said Mr. Gilles Guillochon, the CEO of Mawaqif Qatar.
In celebration of its anniversary, customers will enjoy a mystery gift available from the reception of each project from August 18th, to experience the different services.
Mawaqif Qatar can be reached at info@mawaqifqatar.com or through social media @MawaqifQatar